Norman E. Amundson Keynote annotation
Applying Hope-Action Theory and Active Engagement Practice in Uncertain Times
Speaker: Dr. Norman Amundson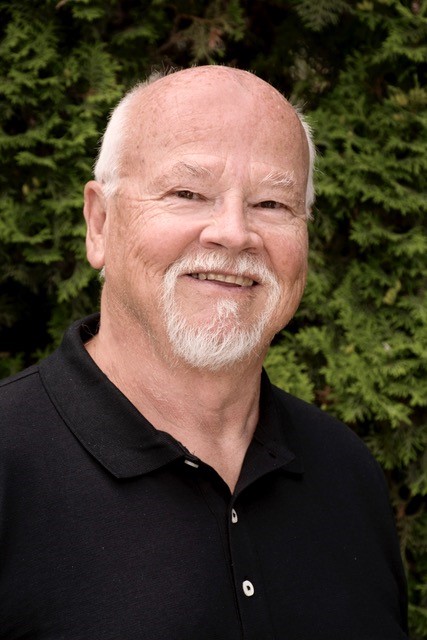 Dr. Norman Amundson is a professor emeritus from the University of British Columbia, Canada. He has a PhD from the University of Alberta and also holds an Honorary Doctorate from the University of Umea, Sweden. He has worked in the career development field for over 40 years. During this time he has published many books and articles, including a 2018 Anniversary Edition of his nationally award winning book "Active Engagement". Most recently he has co-authored the books, "Career Flow & Development: Hope in Action" and "Career Recovery: Creating Hopeful Careers in Difficult Times".
In his work he emphasizes the importance of creativity, imagination, storytelling, dynamic action, metaphors and hope. Dr. Amundson has presented his work at many national and international conferences (in more than 30 countries). He has also been recognized by many national and international professional associations for his leadership and contributions in the career development field. His training workshops and presentations are practical, engaging, and interactive.
Keynote Description:
In this session Dr. Amundson will be giving a brief review of Hope Action Theory (HAT) and some of the Active Engagement Interventions that have been used in research connected to this perspective. Given the high level of political, economic and social upheaval it is not surprising that our career programs and interventions need to take account of a high level of uncertainty for clients and for career practitioners. This has been called an Age of Paradox and perhaps H.B Gelatt's description of "positive uncertainty" applies here. The challenge is how to adapt theory and practice in light of the higher levels of uncertainty being generated. In this session I will be focusing on the HAT competency of Visioning using HAT theory and one of the ways in which this competency has been addressed. The Vantage Point exercise, as developed by Andrea Fruhling is a good case illustration for analysis as it can be used in both face to face and online situations. As part of this exploration and analysis participants will be invited to participate in an experiential activity.
Keynote presentation
Watch keynote recording here (mp4)
Keynote presentation (pdf)
Last modified: Wednesday, 16 November 2022, 2:39 PM